"History, despite its wrenching pain, cannot be unlived, but if faced with courage, need not be lived again." Maya Angelou
Coming soon to SMMUSD: The New State Seal of Civic Engagement.

In September of 2020, the State Superintendent of Public Instruction released information on the criteria for the new State Seal of Civic Engagement. History department chairs and teachers will begin working on using the state criteria to create a process for our students to earn this presitigious new seal and have it appended to their diploma. Earning this seal requires that students demonstrate excellence, participation, and understanding in civics education, the United States Constitution, the California Constitution, and the democratic system of government. As our team begins working on our local criteria for awarding this seal, we must also consider additional criteria such as: successful completion of history, government, and civics courses, as well as courses that incorporate character education and voluntary participation in community service or extracurricular activities.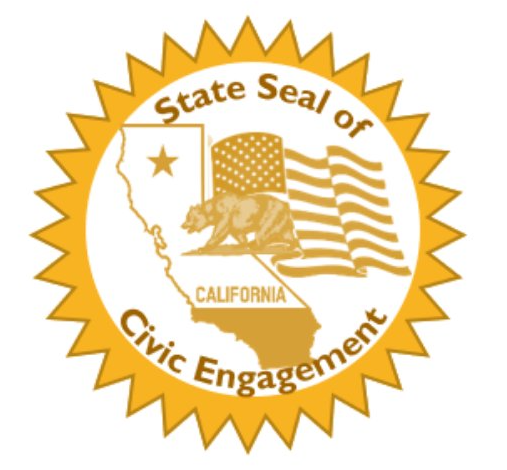 The First ACES Certified Course Has Launched

Over the course of the 2019-2020 school year, the district's 11th grade history teachers collaborated to create a curriciulum guide that fulfilled all of the BOE's ACES graduation requirement. The new curriculum guide was approved by the Board in May 2020, received U-C "A-G" approval in June 2020, and was launched in August 2020. It is the first History-Social Science curriciulum guide in SMMUSD and is aligned with the state's content standards as well as the state's framework for History-Social Science.

Students may now fulfill the Board of Education's ACES graduation requirement by successfully completing this class.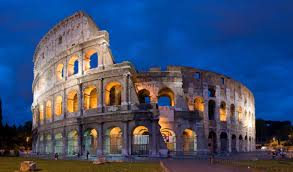 Phone:
Email:
Degrees and Certifications:
Dr.

Satinder Hawkins

For questions regarding the History-Social Science program in Santa Monica-Malibu, contact Curriculum Coordinator, Dr. Hawkins, at shawkins@smmusd.org .